Our team of skilled marketing professionals can interact with and transform your audience regardless of industry. It is our responsibility to relieve you of the duty of a project and deliver you the content you require. Senior Editors, SEO experts, online strategists, creatives, animators, graphic artists, and everyone in between make up our content team.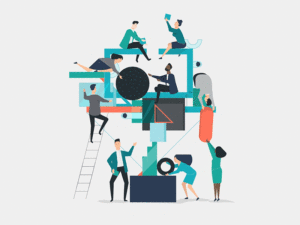 Our team comprises IIT Delhi alums with 5+ years of experience.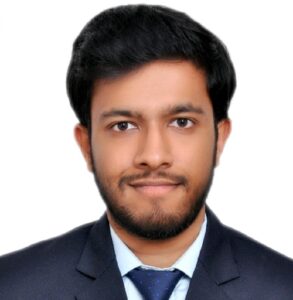 Kshitij Goel
Kshitij is the co-founder of TransCurators, He's excellent in his work and a graduate from IIT Delhi. He has experience of 5+ years in this domain.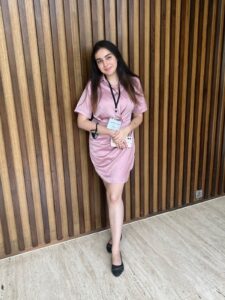 Nandini Marwah
Nandini is the co-founder of TransCurators. she believes in excellence & providing the best possible outcomes.