We are bringing a new wave of writers to the world by assisting companies in hiring from an extensive network of the top talent in India. Our team comprises IIT Delhi alums with 5+ years of experience who are talented and always eager to take on new challenges!
We will assist you in hiring the most exceptional writers in the market and ensuring their quality aligns with your standards.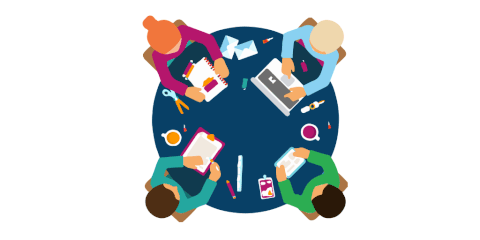 Our mission is to simplify hiring, making it easy for businesses to connect with the top writing talents. We have helped several organizations across India and US scale up their workforce in less than 5 business days! You can hire for the following positions-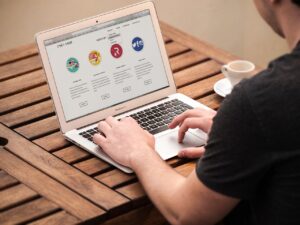 A Technical Writer is in charge of creating high-quality documentation appropriate for its intended audience. Working with team members on brand and document prerequisites is part of this.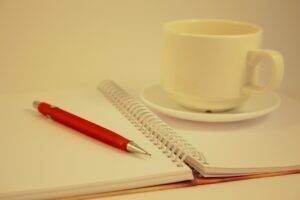 Our non-technical writers are skilled at compiling content for social media accounts, advertisements, online marketing, digital marketing, and developing marketing strategies, among other things.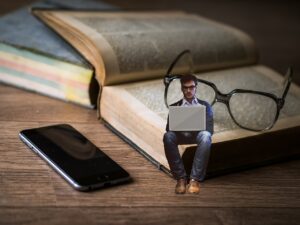 Copywriters are frequently responsible for creating engaging entertainment designs that are also simple and concise. They create advertisements or promotional materials for various audiences in various industries, including technology and healthcare.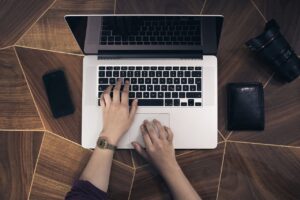 Our proofreader ensures that there are no typographical, idiomatic expressions, syntax, punctuation, spelling, formatting, or other mistakes in the content.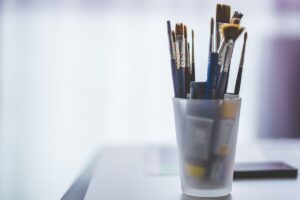 Our graphic artist makes artwork for a visual project, such as an endorsement or book cover. The artist could be a graphic designer or animator, or they could create artwork on a desktop.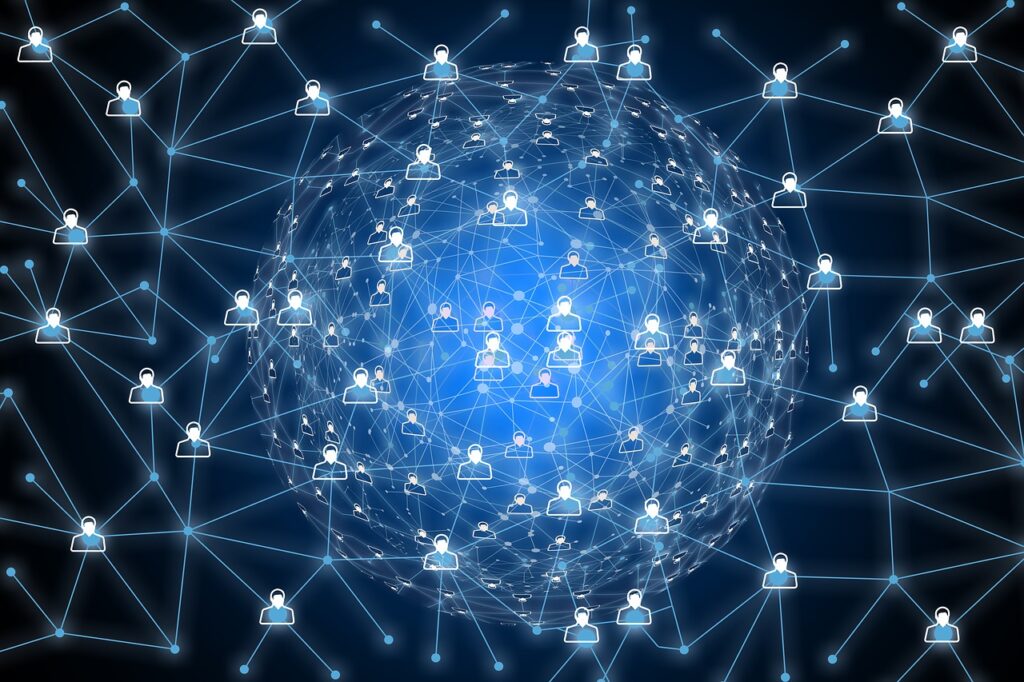 You can mail your job description with us having all your requirement. You can also schedule a call for the same.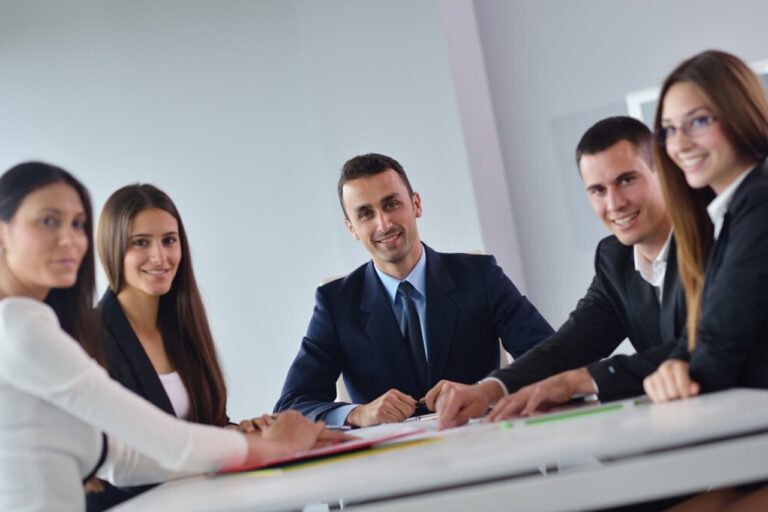 In the mail mention all the skills you require for your project.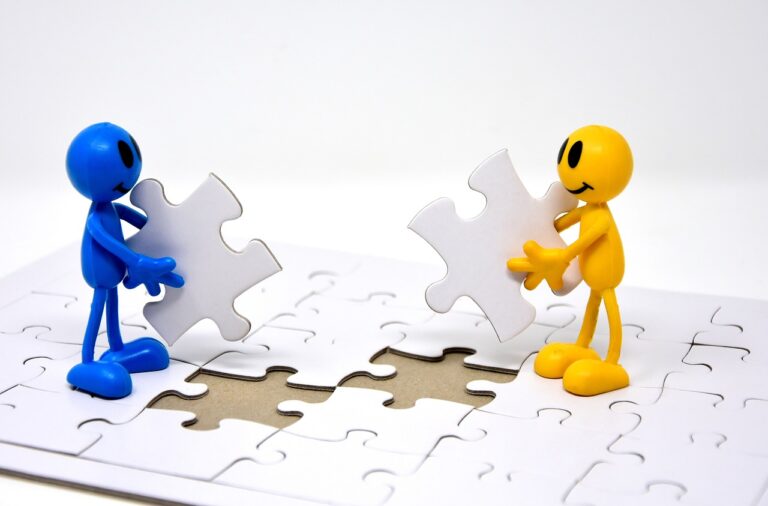 Now you just need to sit back and relax for around 3 days until we revert back.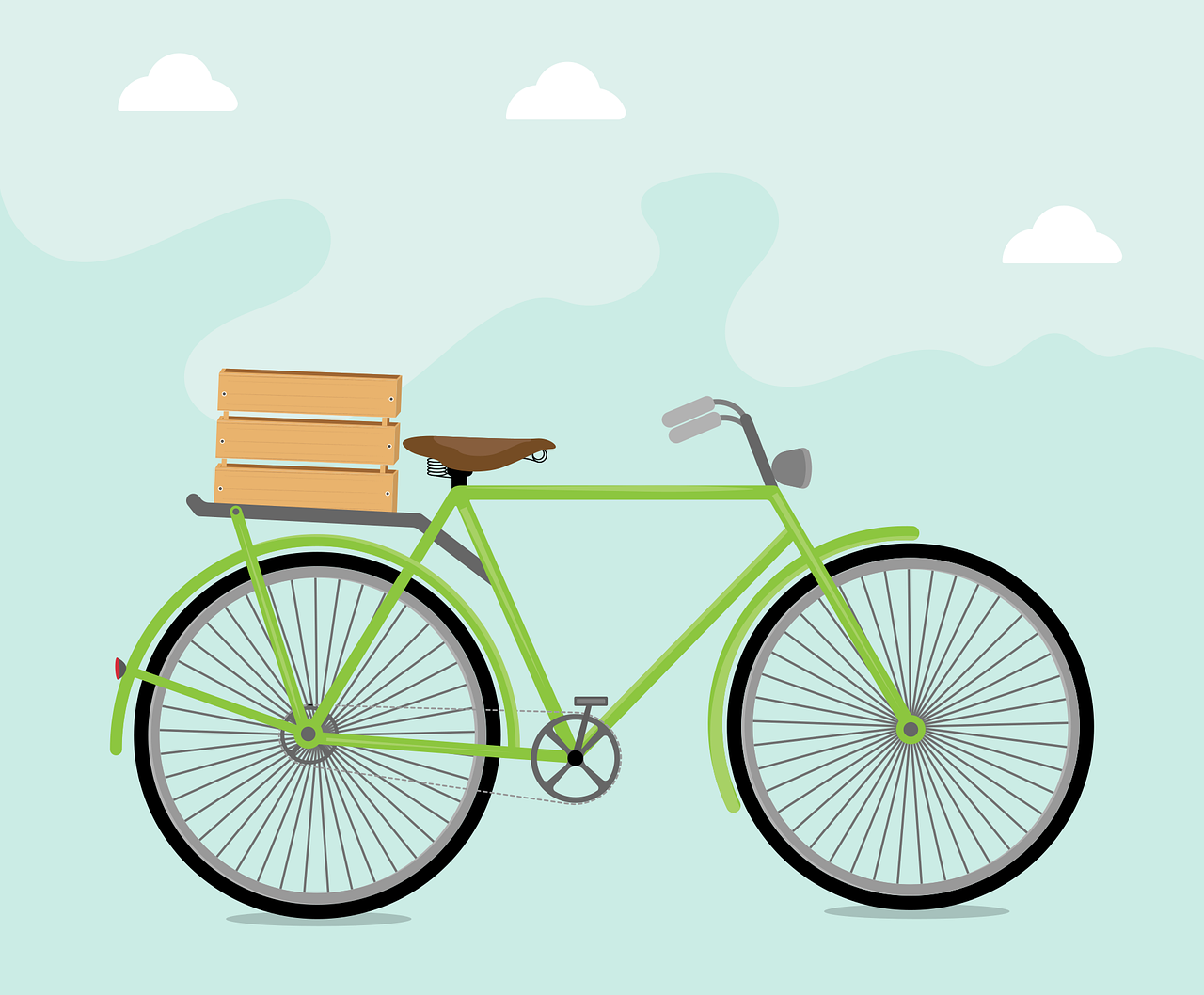 We'll get back to you with the profiles having skills you require. You can choose from them and then take their interviews ans get your required ones.