Slide 1
"Quality Content adds value in Business."

TransCurators is a Content Marketing Company providing best quality content .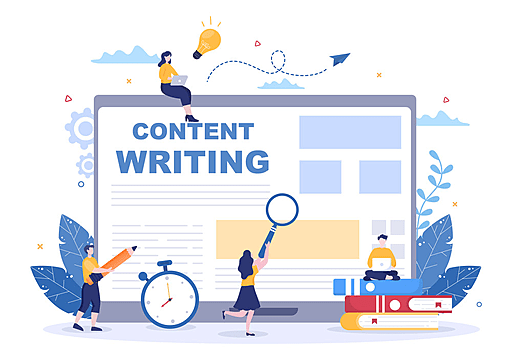 Slide 2
Quality, competence, expertise, and affordability are the pillars of our spectacular success in providing content writing services. Our project managers, writers, and SEOs work together to create engaging and thought-provoking content that drives traffic and conversions. Our content is 100% plagiarism free.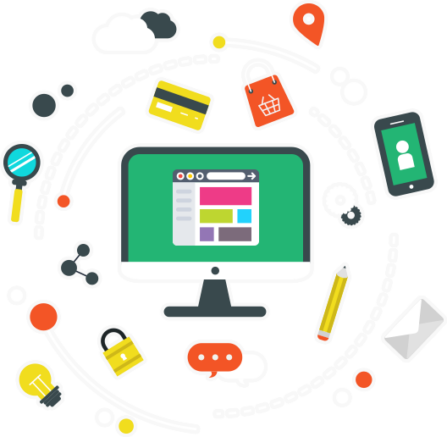 Slide 3
Content is a great way to boost your presence online by directing organic visitors to your site.TransCurator is headstrong about ensuring that the content is worthwhile to the intended audience.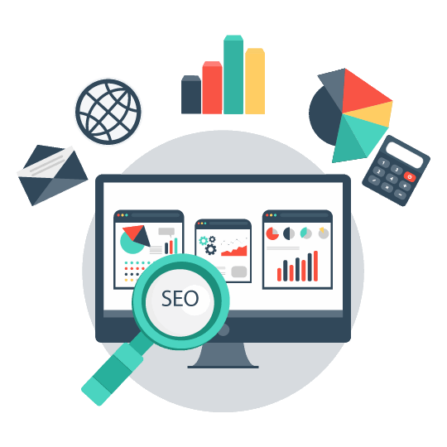 We understand what works and what doesn't regarding content writing, designing and staffing services.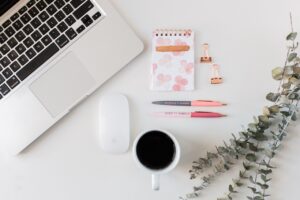 Content Writing - (Include translation)
We offer complete end-to-end content writing solutions in all niches. These are unique, plagiarism-free, and action-inspiring. We also provide translation services to make the content more global. We ensure that every penny you spend on our translation is well spent. Read more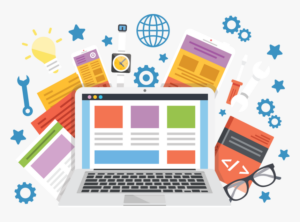 Designing Services has a long-term impact. We believe that quality content consists of more than just words. We provide web development, digital marketing and graphic designing-related services. That is why it is the foundation of our content marketing services. Read more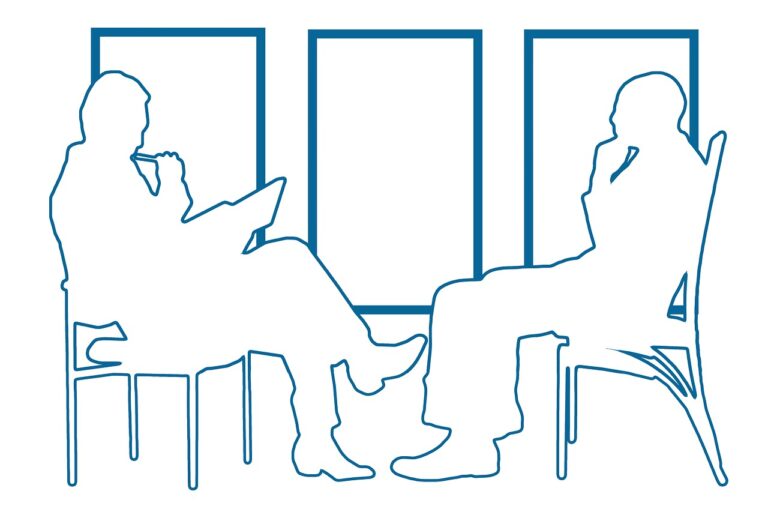 We assist in providing on demand writers, graphic designers, SEO enthusiasts, videographers, social media strategists,content marketing experts, and others  who are skilled and provide quality work for your business. Wecan find you the best professionals who are skilled at their craft and have created high-quality content for a broad range of companies and customers worldwide. Read more  
We distinguish ourselves through our innovative, interactive, and influential writing style.
TransCurators demonstrate originality in both the project and the method. Our companies work together in a way that is nearly culturally complementary.
TransCurators excels at producing industry content without relying on our internal expertise. With every single deliverable, their work quality continues to improve.
The TransCurators team is beneficial and quick-thinking. They assist to make a sincere effort to comprehend your content, design needs and how their group can best assist you in meeting them.
Would you like to start a project with us?
You are guaranteed complete satisfaction because we are one of the top-rated information services and agencies.