"Power of content is the power of people."
The New Way to
Grow Organically
Add Value
Make Brand
We believe in providing quality content to our clients which will definitely help them in  reaching a large number of audience.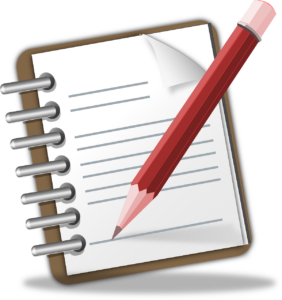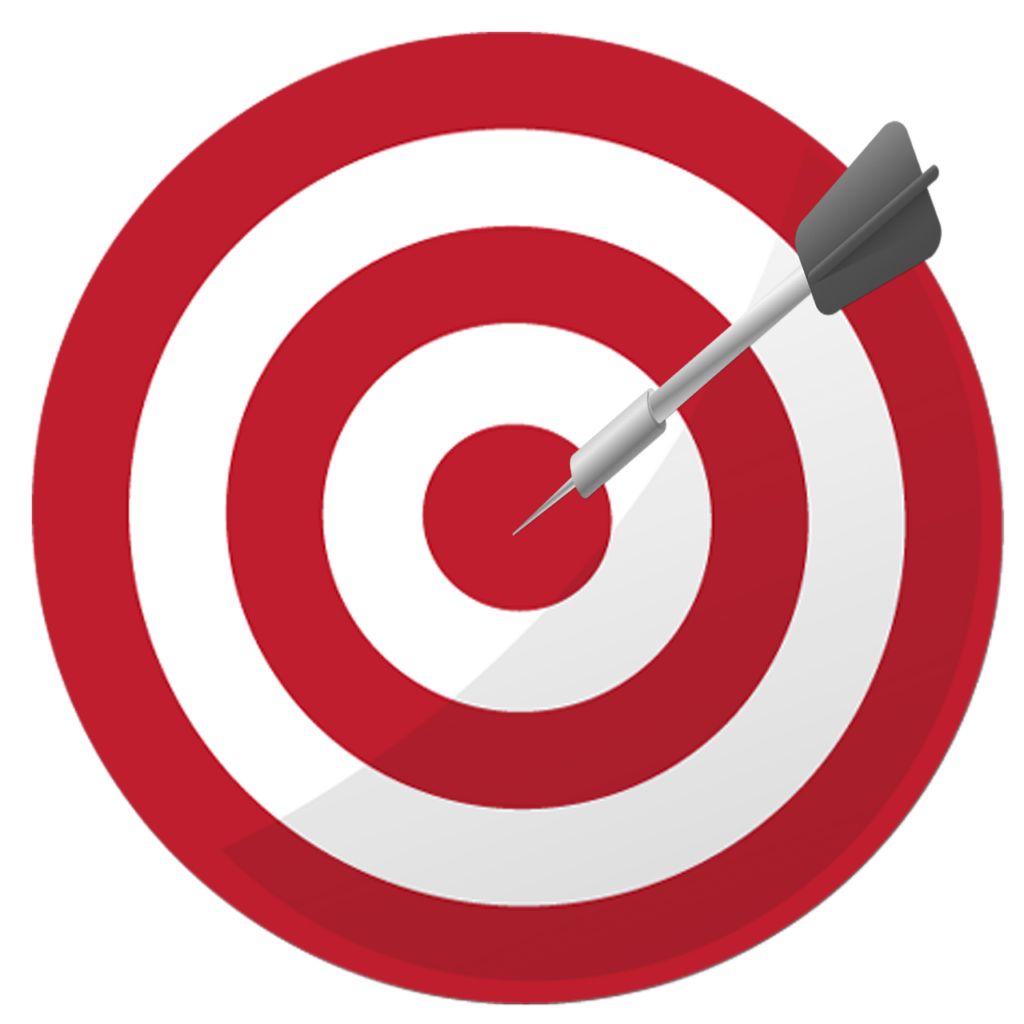 When your company publishes valuable content, it assists in establishing your business as an industry authority. People are frequently swamped with words, so quality over quantity is the key here. A professional content creation service can handle both. TransCurators provide high-quality content that adheres to your deadlines.
We can confidently and expertly handle all of your writing needs. So, whatever your writing needs, We have the skills, knowledge, and experience to meet them.We also provide designing services and staffing services for your website.
TransCurators recognize that one size is not appropriate for all. As a result, we only begin creating content after we comprehensively understand your necessities. Therefore, when you consider hiring our content-writing services, you will receive writing solutions tailored to your particular content requirements.
We provide writers as per your requirement like technical writers, non-technical writers and copywriters, etc.
We were founded to create a company that can deliver measurable results to all of its clients, vendors, and employees. Service quality has always been our top priority, so you can easily recommend us. Our content marketing services strive to provide the best possible customer experience.
Our goal is to assist the company in thriving by delivering organizations worldwide with the most impactful, creative, and scalable content promotional technology and service solutions. We want to help businesses save money on creating an excellent digital presence through content. We also prioritize professional ethics, punctuality, competence, and a delightful workplace environment.