Great design distinguishes you. Our indefinite graphic design provider can create artwork that emphasizes your marketing messages and draws the interest of potential clients.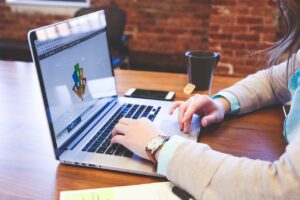 Content marketing schemes driven by dynamic media perform better than all others. We transform your company into an ROI engine by supporting your marketing with a wide range of visual assets. You can reach a wider audience, nourish high-intent prospects, and improve customer engagement with the layout that matters.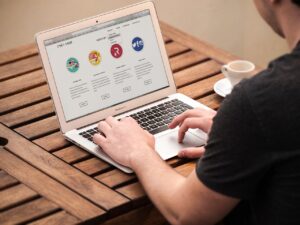 TransCurators provides all of the traditional advantages of infographic website designs. It is an example of boosting brand reputation, deriving leads, providing visual interaction, and streamlining complex topics. Our infographic layout services make your marketing content more compelling.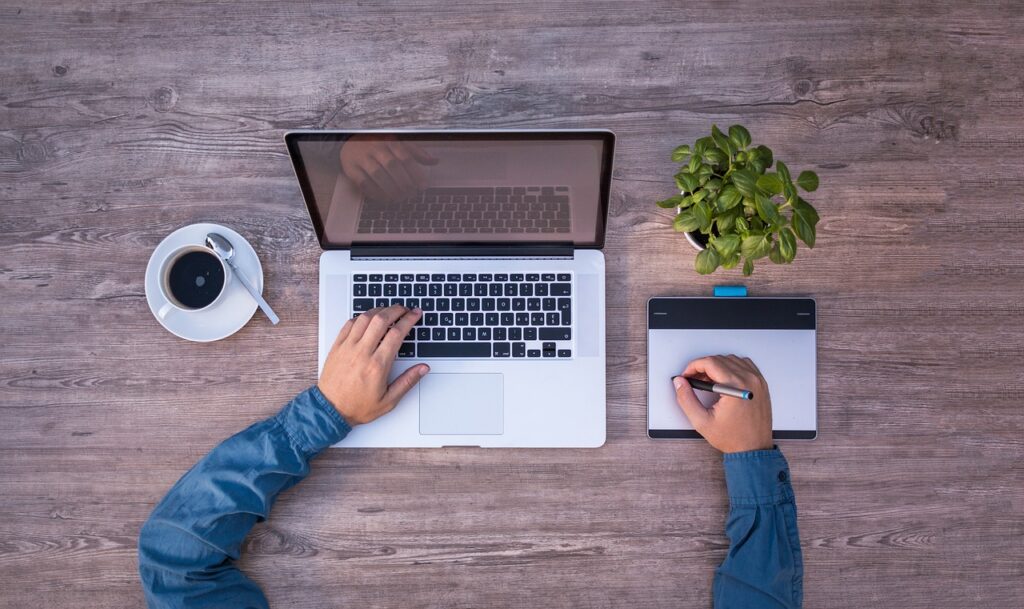 Your company's logo serves as its public face. As a result, it must reflect your overall values, purpose, and tone. We will assist you in developing a captivating and elevating logo that allures, pleasures, and empowers action from prospective and current clients.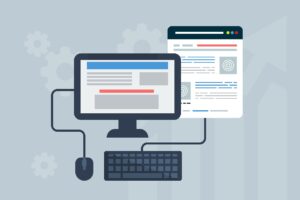 Our web design services can assist you in striking the right balance and creating a website that represents your internet persona's focal point. Our web development and design team employ the most recent SEO and user experience best practices to create mockups and websites customized to any business or industry.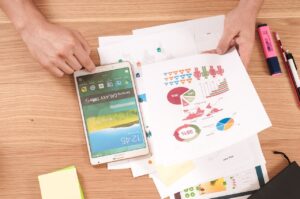 Joining your company image with a different image or voice has value. Our UX layouts help your company bring your product vision to life by reflecting the graphic design features and content over which you would like to concentrate the attention of your visitors. The advantages of an efficient UX design process extend far beyond simply retaining clients on your website.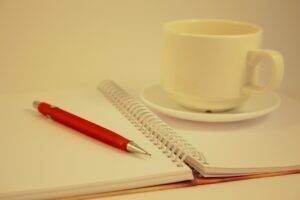 A high-quality brochure can do wonders for your company. When implemented right, a pamphlet could be a potent advertising tool. Our team infuses "incredible" into booklets. Our brochures make an impression. They are written and designed to convert. We utilize our expert knowledge to maximize the outcomes for you.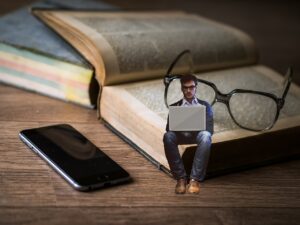 Our flyer design offering creates a visually attractive layout that immediately captures consumers' attention and entices them to read on. And, once we've piqued your potential client's interest, let our content writers make flyer content that will directly convert readers into clients.