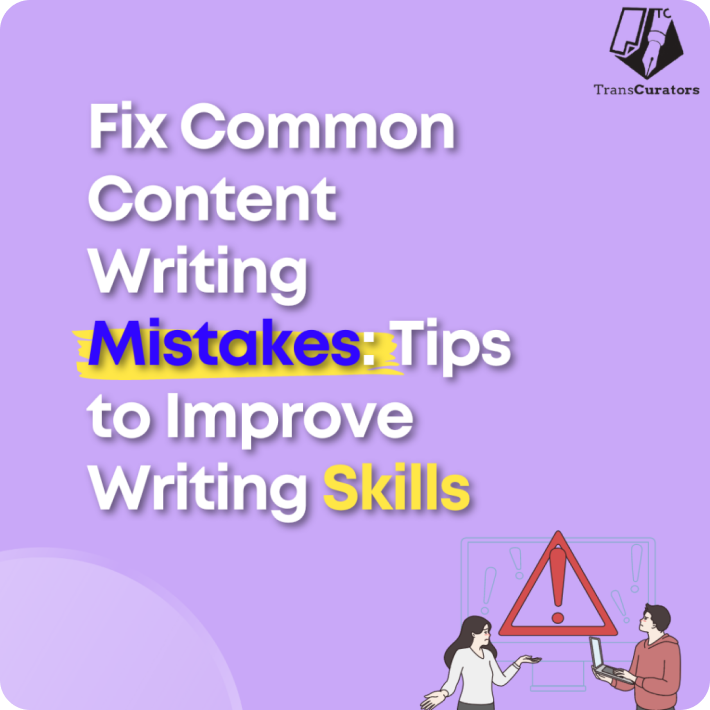 Content writing is an essential part of any effective marketing or communication strategy. However, it is sometimes simple to create content that is both effective and interesting. You might still make simple mistakes that weaken your work even if you're a seasoned writer. The use of passive voice, excessive wordiness . . .
When you read a piece of content, what draws you in? Is it the cold, hard facts, or is it something more? For most people, it's the latter. It's the story . . .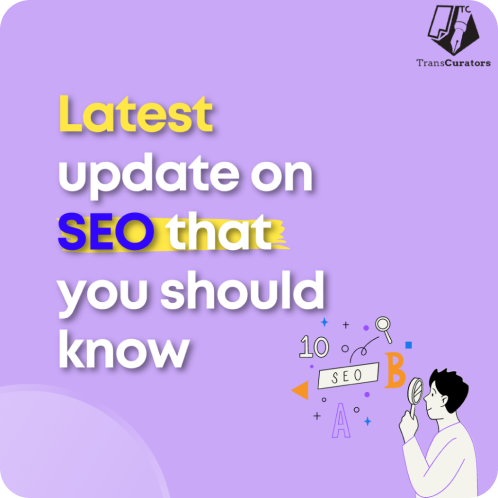 In today's digital economy, each firm must have a strong online presence to succeed. SEO is crucial for boosting a website's visibility . . .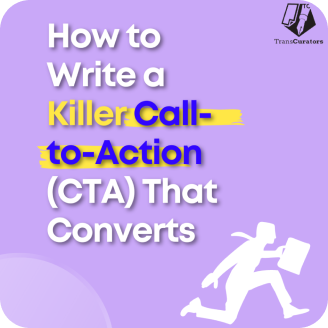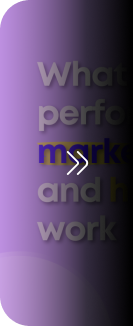 A call to action makes the targeted audience click on a link and take a certain action. A carefully designed CTA can . . .
Stay
Informed,

Stay

Ahead:
Receive Valuable Tips, Inspiring Stories, and Rich Resources Directly to Your Email!
The New Way to
Add Value
Make Brand
Grow Organically